While organizations confront unprecedented challenges and pressures to effectively grow their businesses, manage costs and be sustainable in the face of looming climate change and water and energy concerns, I'm encouraged by how many of our clients recognize the critical need for sustainability planning. Many of them have developed sustainability plans, and are then quite surprised by how much of their success really depends on changing cultural attitudes and less on technical issues.
Unlike technical issues, which are well understood and have been solved before, we've seen that the more "adaptive challenges" require a profound change in attitude to truly understand the problems and innovate to develop robust and sustainable solutions.
Some of the key components that require both a technical solution, as well as a shift in mindset, include:
Sustainability goal-setting and reporting. Whether it's adopting the American College & University Presidents' Climate Commitment or making other bold commitments to sustainability, goal setting is one of the first steps in sustainability planning. And a plan is only as effective as an organization's ability to implement it; reporting through the Global Reporting Initiative or other reporting framework allows organizations to communicate progress regularly and build credibility among stakeholders. Many of our clients have developed a sustainability data tracking system to ensure consistent organization-wide data management that makes reporting easier.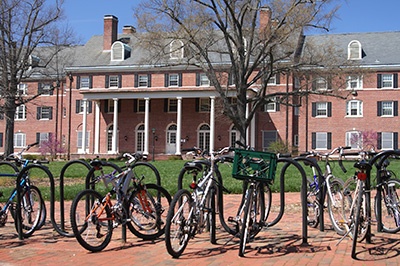 Managing emissions and preparing for climate change. Developing a greenhouse gas emissions inventory and establishing reduction strategies are critical steps that organizations can take to do their part in combatting climate change; resilience planning can help assess short- and long‐term climate change risks and focus an organization's strategies to manage those risks.
Addressing energy efficiency and renewable energy. Most organizations find that energy use comprises the greatest portion of their greenhouse gas footprint, and their energy costs reflect this reality. Energy audits enable organizations to understand energy use trends, identify conservation and renewable energy strategies, and benchmark energy performance as part of a comprehensive energy strategy that helps get them on the road to net zero energy.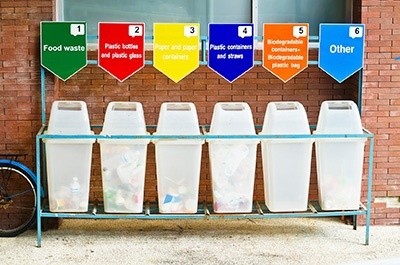 Exploring waste reduction, green purchasing and sustainable food systems. Some of our clients begin their sustainability journey with waste reduction, green purchasing, and/or sustainable food programs because these are tangible and high-visibility issues. From conducting visual waste assessments, developing baseline waste estimates, to interviewing key players to gain a better understanding of current procurement practices, many of our clients find that materials and food systems management generate a lot of interest from their stakeholders.
Tackling Transportation Demand Management (TDM). Transportation is a large contributor to greenhouse gas emissions and therefore a key component of any sustainability plan. TDM can reduce the use of single occupancy vehicles, promote the use of transit, bicycling and walking and explore commute-trip reduction policies such as telecommuting.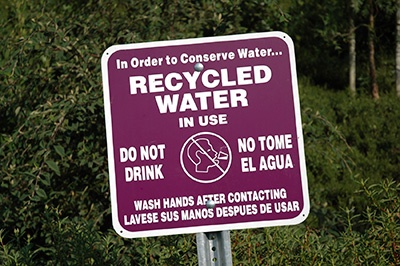 Water management. Water scarcity is big news in many parts of the US, but regardless of geography, water supply and conservation are critical elements of a sustainability program. Like energy audits, water audits are an important starting point to assess where and how your organization is using water so as to establish a foundation for exploring water efficiency, reuse, green infrastructure, and resilience measures.
Regardless of which individual components comprise your sustainability plan, our experience shows the need for effective collaboration with all stakeholders to develop a unified sustainability vision and implementation strategy. Critical success factors include organization-wide alignment of goals, plans, and operating budgets; a systematic assessment of past performance and appropriate metrics; and the right balance of policy, process, and technical innovation. But most importantly, we have learned that effective stakeholder engagement drives consensus for change.
How is your organization approaching its sustainability plan? Let us know.
To learn more about Haley & Aldrich's expertise in sustainability, click here.