Innovative companies are rethinking the role that environmental, health & safety (EH&S) issues play within their organizations, and are expanding their EH&S focus to include overall operations risk and compliance. While financial and intellectual property risks remain key drivers for managing operations risk, EH&S is quickly becoming a driver, too. EH&S tools and practices that translate technical and operating risks into the language of business continue to evolve, and companies that proactively put these tools and practices into play to redefine business risk will have a competitive advantage, as well as market success.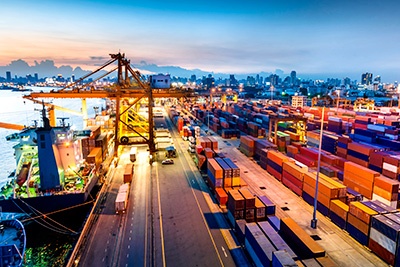 What does this mean for your company? For one thing, your organization is exposed to greater operational risk in today's global business environment, including:
Moving raw materials and products across borders has become more difficult because of global legislation to restrict the proliferation of global chemicals.
The scarcity of water and energy sources, as well as political unrest around the world is causing resource vulnerability.
The impact of high-profile EH&S-related events, such as a product recalls or catastrophic spills, can damage a company's reputation in product management or resource protection and adversely affect entry into emerging markets or expansion of existing ones.
The changing global business landscape is creating new vulnerabilities for organizations and making EH&S practices even more critical. As a result, we've seen many forward-thinking EH&S programs focus on business continuity, brand protection and reducing the overall cost of operations along with their traditional corporate governance priority.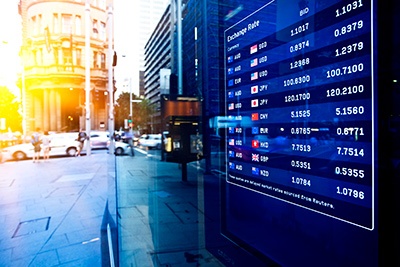 Here are some ways your organization can emulate best-in-class companies to get in front of the issues and manage potential supply chain interruptions and business continuity risk:
Prepare a proactive operations risk and compliance strategy. It should include risk identification, mitigation strategies, and ongoing "check and adjust" improvement opportunities.
Assign a high-performance operations risk and compliance team. Members should have EH&S depth and breadth, including expertise in regulatory surveillance, compliance issues, supply chain management, operational resilience, resource vulnerabilities, unplanned events, and strategic planning and facilitation.
Use emerging tools and practices to redefine business risk.
Avoid delays in getting new products to market. For example, consider operating and capacity limitations under facility permits and register key ingredients or articles for desired markets to help prevent roadblocks.
Refocus traditional resource and waste management models to identify new business opportunities. For example, allocate incoming raw materials for higher-value products. In turn, by-products that would otherwise be re-used within the process may have higher value as feedstock for other products. These efforts reduce operating cost while driving revenue growth.
By treating EH&S risk as a key business driver for managing operational risks, your organization can help protect business continuity and your brand, while lowering the total cost of ownership. By getting ahead of the issue now, you can gain critical competitive advantage in today's fast-paced global business environment.
Is your EH&S practice ready to talk the language of business? Visit Haley & Aldrich's Operations Risk & Compliance practice page to read related case studies and other insights.